Know Your Customer (KYC) is the process by which a lender verifies a customer's identity and other information using documentation such as PAN Card, Driver's License, Voter ID, GST Registration, Aadhar Card and so on.
Customer onboarding has traditionally been a costly affair with physical collection of documents and in person verification, which when coupled with manual validation of the submitted information to mitigate identity frauds only raised costs, TATs, and even the likelihood of fraud itself.
Digitizing customer onboarding coupled with eKYC can help create customer-centric experience, improve operational efficiency, identify fraud and meet regulatory requirements in a cost effective manner.
Finezza LOS ships with pre-built Karza eKYC & Whatsapp integration for quick & easy documents collection and verification as part of customer's online Loan Application journey.
Contactless Customer ID Verification & Document Collection 
Customer initiates Loan Application from lender's website by entering personal details and gives consent to receive updates on Whatsapp.
In the next step, Customer enters an Aadhar Number or PAN Number or other government issued ID supported by the lender for eKYC.
The ID entered by the user is verified with a backend call to Karza's authentication engine. If the ID is found, details corresponding to the ID like Name, Address and so on are displayed on the screen and the Customer can continue to the next step in the Loan Application journey.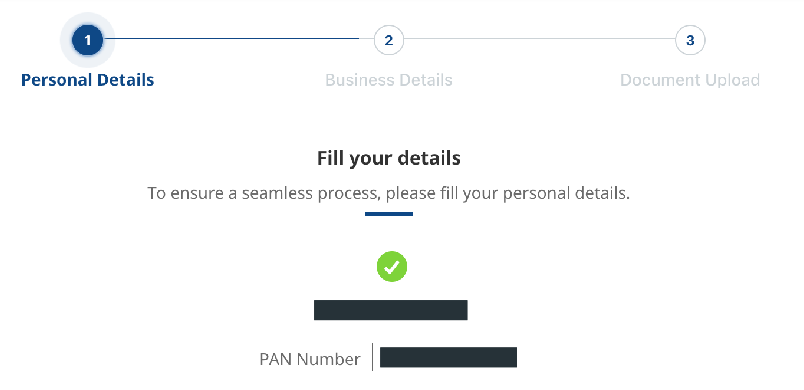 Further, the Customer will receive a Whatsapp message to upload the supporting documents required for the Loan Application process like Bank Statements, Income Statement and so on. Documents uploaded by the customer via Whatsapp, are added to the Loan Application in the Finezza LOS system for the back office team to review and take necessary next steps.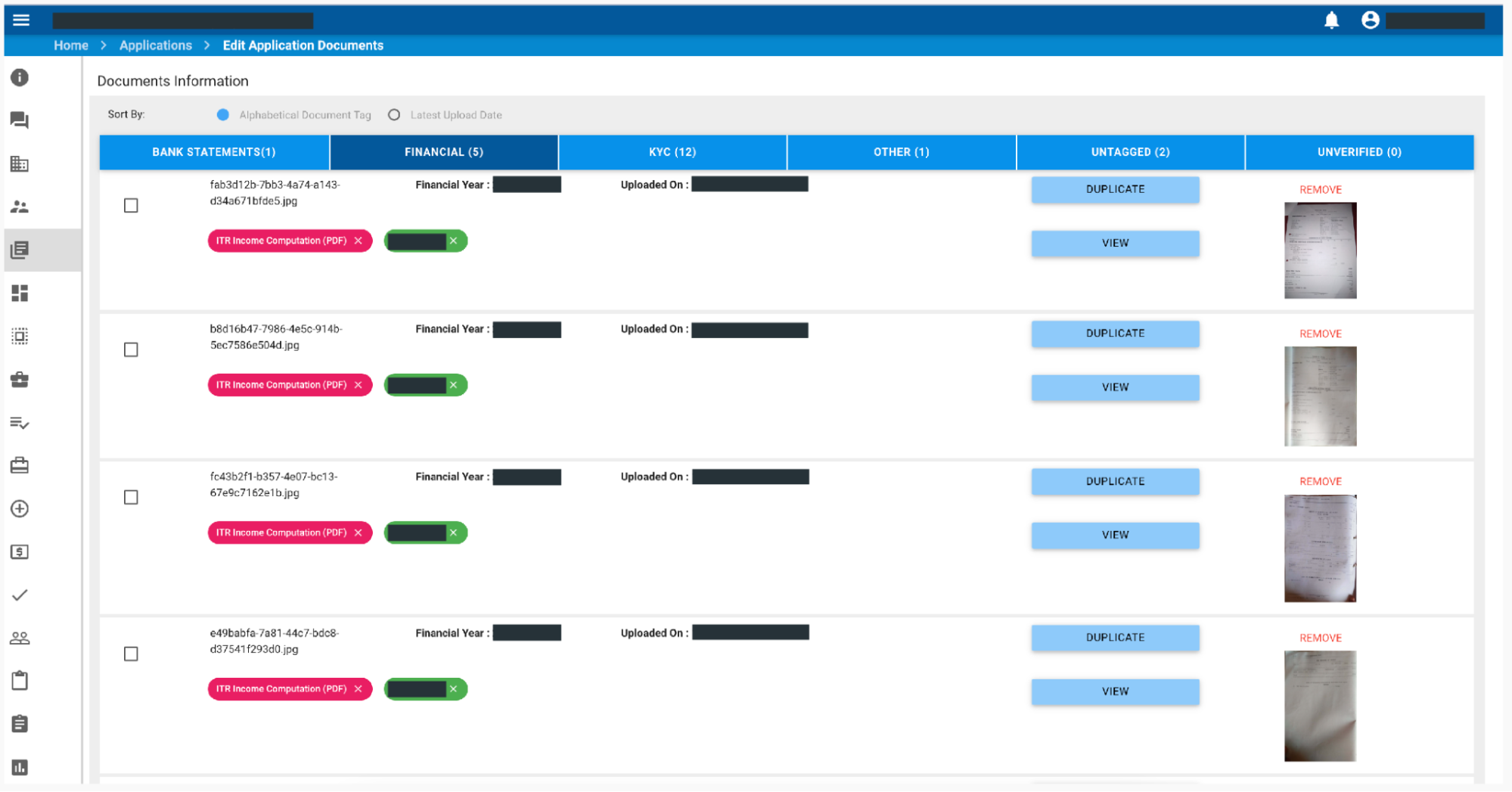 Finezza is a unique loan origination and lending process management solution that makes it possible for lending businesses to achieve well-aligned loan disbursal with our effective solutions. Contact Finezza if you are a financial institution looking for a Loan Origination System.