What does the post-COVID world look like? Well, no one really knows but the world is slowly inching toward it for sure.
In the course of a year, the COVID-19 pandemic has affected people in every sector, however, the most damage was perhaps felt by the financial sectors, including non-banking financial institutions (NBFIs), banks, fintech, etc. With the economies being shut down for a certain time, payment moratoriums were delayed, skyrocketing the unemployment rate, and even today, consumers face an increased challenge in making debt payments.
Why are Loan Delinquencies on the rise?
Broadly speaking, there are two main reasons why someone fails to make a repayment:
They lack the money to make the repayment

They have the money needed but fail to make the repayment
Out of 100 borrowers:
34% might suffer from technology issues while making the payment,

32% might not be aware of the repayment due date, and 

21% might not know how much to repay. 
Loan Delinquencies – A Segment-Based Approach
Financial institutions must think of both delinquency and consumer interactions from a behavioural approach to formulate plans to smoothly tackle the situation.
Currently, consumer behaviours may be altered by either temporary or permanent hardships. These delinquent customers always face a stage of negative appraisals along with it and slowly enter the delinquent funnel. In the light of the COVID-19 pandemic, the customer's resolution orientation is less than in the normal case, and that must be dealt with accordingly.
Delinquency becomes a coping mechanism for some with low control and scarcity of resources. Customers at this stage prioritise their lifestyle needs over their pending bills and forget about delinquency resolution. At some point, the relationship between the customer and financial institutions gets bitter due to a perceived lack of empathy from either side. This exists more during such pandemic crises, where there will exist a strong expectation of allowances from the institutions.
Over time, this completely turns to avoidance. The longer the customers stay in the delinquent funnel, the more difficult it becomes for either side to reach a satisfactory resolution. It is important to find out if any of the corrective measures adopted by the financial institution would lead to more avoidance or not. 
Best Ways to Tackle the Delinquency Problem in Customers
The best way to solve the issue is by turning avoidance into a nuanced approach. With this in mind, here are few tactics you need to tackle delinquency in 2021:
1. Maintain Effective Member Communication
Reinforce to members that you are a trusted resource throughout this crisis by providing helpful information and vital updates often that are easily accessible. Create a dedicated support page on your website and make use of all communication channels like email, social media, etc. directing your members to know about relief programs and ways they can request help.
Be proactive in offering financial counselling and try to stay in contact with those who may be heading towards delinquency. Actively listen to what they have to say and empathise with their concerns and provide a plan based on the information provided.
2. Retooling Segmentation
Segmentation needs to be done by analysing historical data in order to identify the risk of customers. Retooling segmentations quickly adapt and reassess the significant variables in the post-crisis segment. The segmentation strategy can be as effective for predicting risk and behaviour.
Accurate segmentation acts as a crucial tool in optimising the effectiveness and efficiency of a lender's operation, especially when there are certain constraints. Additionally, customer-based segmentation can be used beyond risk and customer optimisations.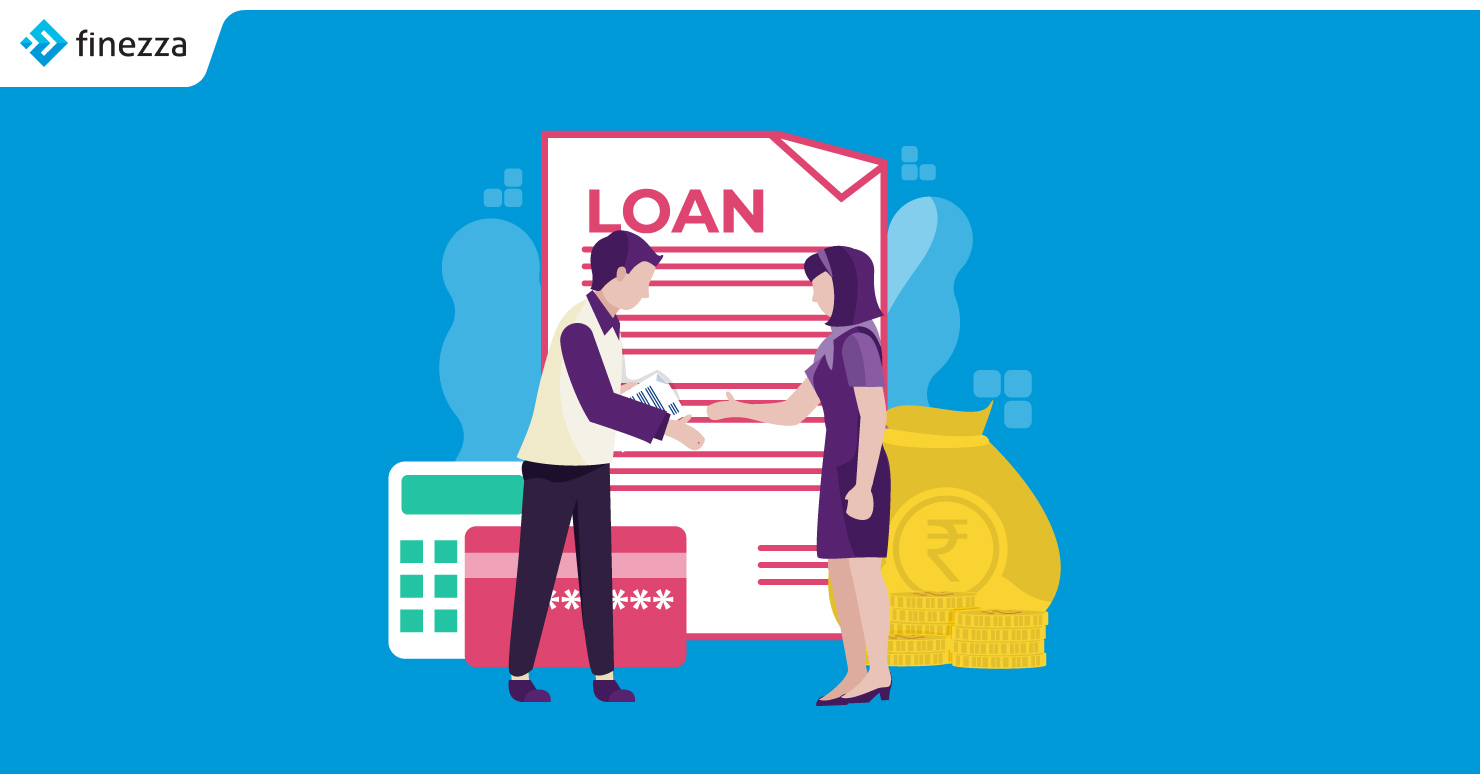 3. Adding Digital Channels
As many people demand more mobile and online solutions for conducting their businesses, lenders have already made their move towards digital channels being part of their strategy. However, the impact of the pandemic outbreak has triggered an onslaught of payment deferrals, forcing many lenders to use SMS, messaging apps, robot calls, etc.
To get the most from digital channels, lenders must set an end-to-end multichannel strategy and create a consistent message for customers to ensure seamless customer expertise. They can also make use of low-touch methods to remind the not-yet-delinquent customers of their payment due date.
4. Readily Available and Accurate Payment Information
Around 91 per cent of borrowers feel it is important to see the status of their repayments. Try to find out, by just looking at your service can a borrower without needing to speak directly to one of your employees, know exactly how much they have paid, how much is pending, and when each payment is due?
If the answer is "no", then you have an obstacle to payment success. Whether the payment is through online login or a mobile app, create a place where borrowers can know exactly what they need to pay and when they have to pay.
5. Make Failed and Missed Payments Easier to Retry
Payments can fail for several reasons, especially during such crisis times. But when a payment fails, what can you do to rectify it quickly even if the borrower has attempted to pay?
Offer reminders to your borrowers ahead of an agreed payment date to reduce the likelihood of a missed payment. Include repayment reminders across the contact methods you are available with, including SMS, email, or a phone call. Always ensure to provide clear follow-up steps for the borrower to follow when sending reminders.
How Finezza helps In Delinquency Management?
Finezza offers a unique collection app which is a form of delinquency management solution, making debt recovery hassle-free. This has been created to meet the demands of today's lenders, especially for such uncertain times.
This simplifies monitoring and management of loans, delinquency management, and debt collection, and the information related to them accessible 24/7. This is highly beneficial to collection agents as they can easily track the status of particular customers who have to repay the loans or who have already missed their repayments. Finezza offers a whole end-to-end mobile ecosystem that facilitates all requests, finds delinquencies and ensures seamless loan servicing and repayment options.
Our system leverages the power of Artificial Intelligence automating the workflow and thereby safeguarding your business from risks and fraudulent activities adhering to all the business and regulatory mandates.
Contact us today to know more about our delinquency management tool and digitise your debt recovery business.