Finezza is an enterprise lending platform that aims at easing financial analysis and decision support for lending and fintech firms. It is built to provide customized solutions to all fintech lending companies looking at an AI-driven growth trajectory in the near future. Finezza creates a seamless experience for customers right from origination to servicing of different categories of loans and enables a reduction in loan processing and approval times. The software comes with secure APIs and data pipelines that can be easily integrated into existing lending ERP systems.
Here are some distinct capabilities of the Finezza NBFC software: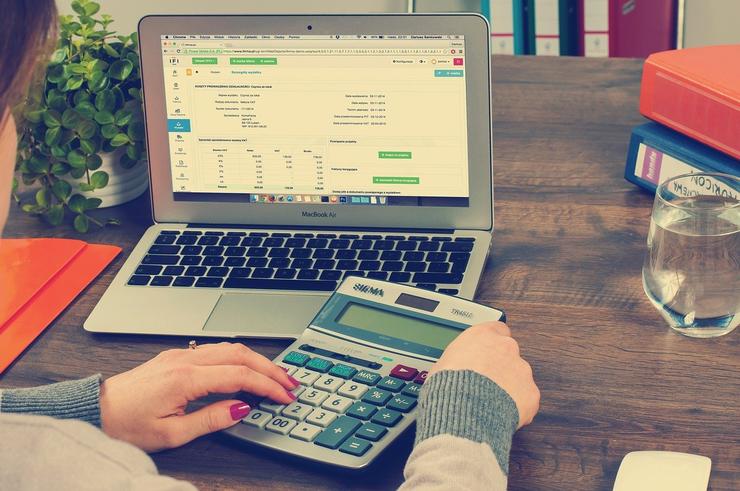 1. A 360-Degree View Of The Prospect
Traditional lending processes rely heavily on manual data collection and processing which is not very efficient. There are a number of reports that a loan evaluator needs to access to make a well-informed loan disbursement decision. There is a need to look at credit bureau scores, bank statements and other related data of the applicant before an application is approved.
Not only does this increase the average time taken to evaluate an application but also adds to the workload of credit analysts. Finezza software features a '360-Degree view' that allows loan evaluators to look at all the critical aspects of the application at a glance. It generates numerous reports that provide a realistic view of an applicant's financial standing.
Here's how Finezza improves lending efficiency and lowers operating costs for NBFCs:
The software features a proprietary analysis system for Credit Bureau data.
It also offers a unique Bank Statement Analysis(BSA) functionality to lenders which helps in credit evaluation and making the final lending decisions. It generates insights on the transaction history and repayment capacity of the borrower.
CAM generation allows the lending company to get a unified view of all the loans that an applicant might have raised previously.
 The GST Analytics feature of the software uses tax filings on GSTN as a data source.
A unique Loan Eligibility Estimator helps assess the creditworthiness of the borrower and provides an all-round view of a customer's eligibility for a loan.
2. Simplified Loan Origination to Ease the Lender's Workload
Most financial lending institutions follow time-consuming processes to onboard customers and evaluate their applications. As a result, loan evaluators have to spend a lot of time handling routine paperwork, technical manual evaluation and verification. With an increase in the number of credit seekers, these institutions would need to spend more on hiring people and setting up an infrastructure to accommodate the higher volumes.
This imposes significant opportunity costs on lenders who end up losing out on new business due to outdated processes that have a cascading effect on their bottom lines in the long run.
Finezza is an effective solution to meet the growing business demands of financial institutions. It makes it possible for the lender to initiate streamlined loan processing and faster closing, allowing them to expand their market share.
Using Finezza, lenders can efficiently track the status of loan processing volumes. The software solution offers standardization & predictability throughout the loan origination process. Lending companies benefit from the seamless workflow in terms of optimized disbursal processes and improved customer service. It takes into account various data points to create a realistic view of the prospective creditor. This tool can be customised to meet the specific needs of lenders in different verticals.
3. Makes Debt Recovery Easier
NBFCs, Microfinance Institutions and other lending institutions often struggle with bad debts which add to their liabilities. To mitigate the risk of Non-Performing Assets (NPA), it becomes essential for the financial lending company to strengthen its debt recovery strategies.
The Finezza NBFC software helps lending businesses by generating automated Pending Debt Statements, thus ensuring consistent, customized reminders for repayments to the borrower.
Finezza enables lenders to integrate a UPI payment option into these past due payment alerts, which in turn increases the chances of instant loan collection. This feature allows easy integration of contact preferences and behavioural segmentation into debt recovery strategies. It also helps locate wilful loan defaulters through a reliable tracing service. By focusing on the entire accounts receivable cycle and following a holistic approach using debt recovery analytics, Finezza helps lending businesses earn better revenues.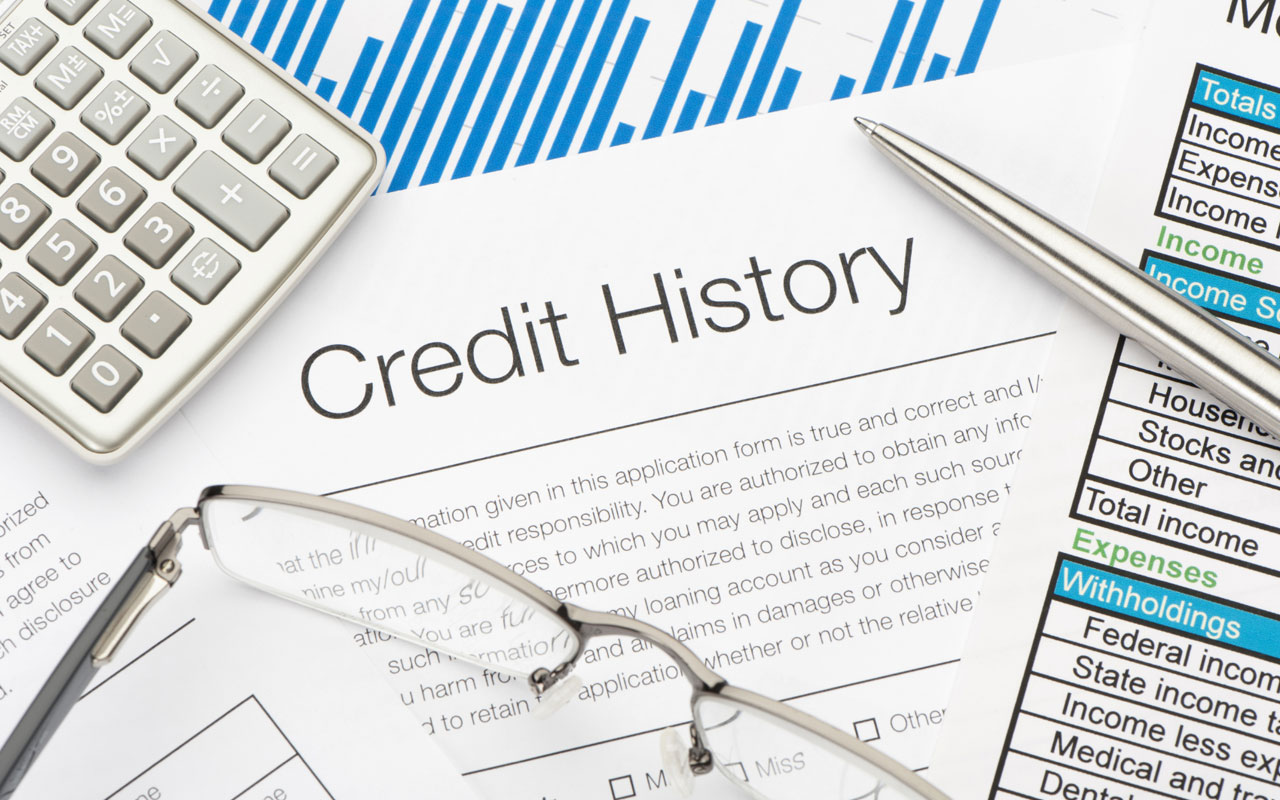 4. Integrates Alternative Credit Scoring
RBI has announced restrictions on rampant sharing of borrower's credit information sourced from Credit Information Companies with non-regulated entities. Add to that, TransUnion CIBIL Ltd, the first company to launch credit monitoring services in India, has also reported issues with the credit data practices in the country. The lack of credit bureau data affects NBFCs and banks which aim to provide loan services to the vastly underserved unorganised sector in India.
This situation is caused by the inability of lenders to evaluate the credit potential of borrowers with thin or invisible credit files, collateral or bank accounts.
However, technology makes it possible to use applicants' digital footprints to assess whether they can repay a loan.
Alternative credit scoring is done based on data gathered from website cookies, online behaviour such as the number of social media friends and followers or the length of active time on social media, and the strength of the customer's social network.
Finezza leverages non-traditional sources of data to augment the traditional underwriting mechanism of the lending business. By pairing non-traditional data along with advanced analytics, Finezza makes it easier for becomes simple for lending start-ups to verify the identity of an individual and determine their intent and ability to repay a loan. Ultimately, lenders benefit hugely from alternate credit scoring by being able to tap markets of small-ticket, short-term credit.
Conclusion
Given the broad range of functionalities that come with Finezza, lenders can easily manage the entire lifecycle of a loan application. They can better assess an applicant's creditworthiness by analyzing traditional credit scores and other data points. They also benefit from customisable reports that show repayment history, lapses, and predictive analysis of future repayment potential. The tool comes up with forward-looking reports that improve the lenders' credit books and credit assessment strategies by effectively omitting false-positives and ensuring streamlined assessments.
Boost conversion rates, process loans faster and reap enhanced returns with Finezza.