Fintechs have garnered attention in all industries including banking and capital markets, asset and wealth management, insurance, funds transfer and payments. The lending and payments sectors are expected to witness a high level of disruption with the emergence of online platforms that enable the entire lending or borrowing process, peer to peer personal loans and other innovative models of lending for small and medium enterprises.
The fintech wave is here to stay – with over half its population between the age of 20 and 40 and an Internet subscription base (wired and wireless) of a whopping 50%, as opposed to just 19% using the Internet actively in 2019. The average demand for financial and credit services is on the rise, supported by the increasing penetration of smartphones. Over the last couple of years, fintech investment has proliferated—almost six times in India.
While the trends for fintech look bright at the outset and offer numerous advantages of a substantial reduction in costs, improved customer retention and differentiation of financial institutions from the competition, it presents its fair share of security threats and uncertainties. This makes it imperative for fintech startups to take appropriate measures to secure their ecosystems from being compromised.
Security and Privacy Challenges for Fintech Companies
The financial services sector deals with sensitive information about individuals and enterprises, making it susceptible to several acts of vulnerabilities and potential data breaches. According to PwC's Global FinTech Survey, almost 56% of the respondents identified information security and privacy as threats to the rise of fintech. Here are the common vulnerabilities that fintechs face in the new financial era:
Data Ubiquity
With the penetration of online and phone financial services, enterprises can gather massive heaps of data about their customers and visitors, which is analysed to derive data-driven insights into customer behaviour patterns, acquisition and retention strategies.
Some of this data is confidential and related to personal identity and other financial information. Protecting this data and providing it to customers or third parties whenever appropriate is a massive challenge for this industry.
Cloud Environment Security Risk
As most fintech service providers opt for adopting novel cloud technologies that can provide greater scope for efficient information management, an absence of relevant security or governance framework can open up avenues of greater risk. There are instances when the company ties up with inefficient and unreliable cloud solutions, and this can lead to significant data losses.
Data Ownership
As implied above, partnerships between fintechs and various software providers are imminent to gain a competitive edge and provide the best customer experience. Seamless data sharing forms the backbone of such partnerships wherein confidential data move in and out of systems. Data ownership is a bigger problem and organisations need to find a way to seek customer consent for data sharing and also ensure that data is not misused or exploited in the grey market.
Cross-platform Malware Contamination
The increased integration of systems in the financial services sector has also created prospects of malware propagation. It is possible to create malware or viruses that can infect and propagate from one platform to another without any notice.
Managing Digital Identities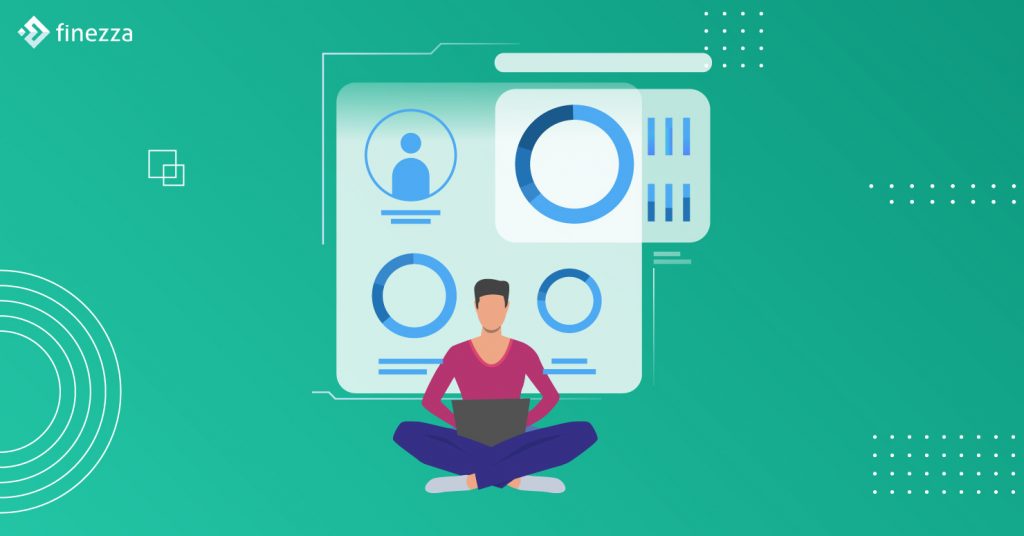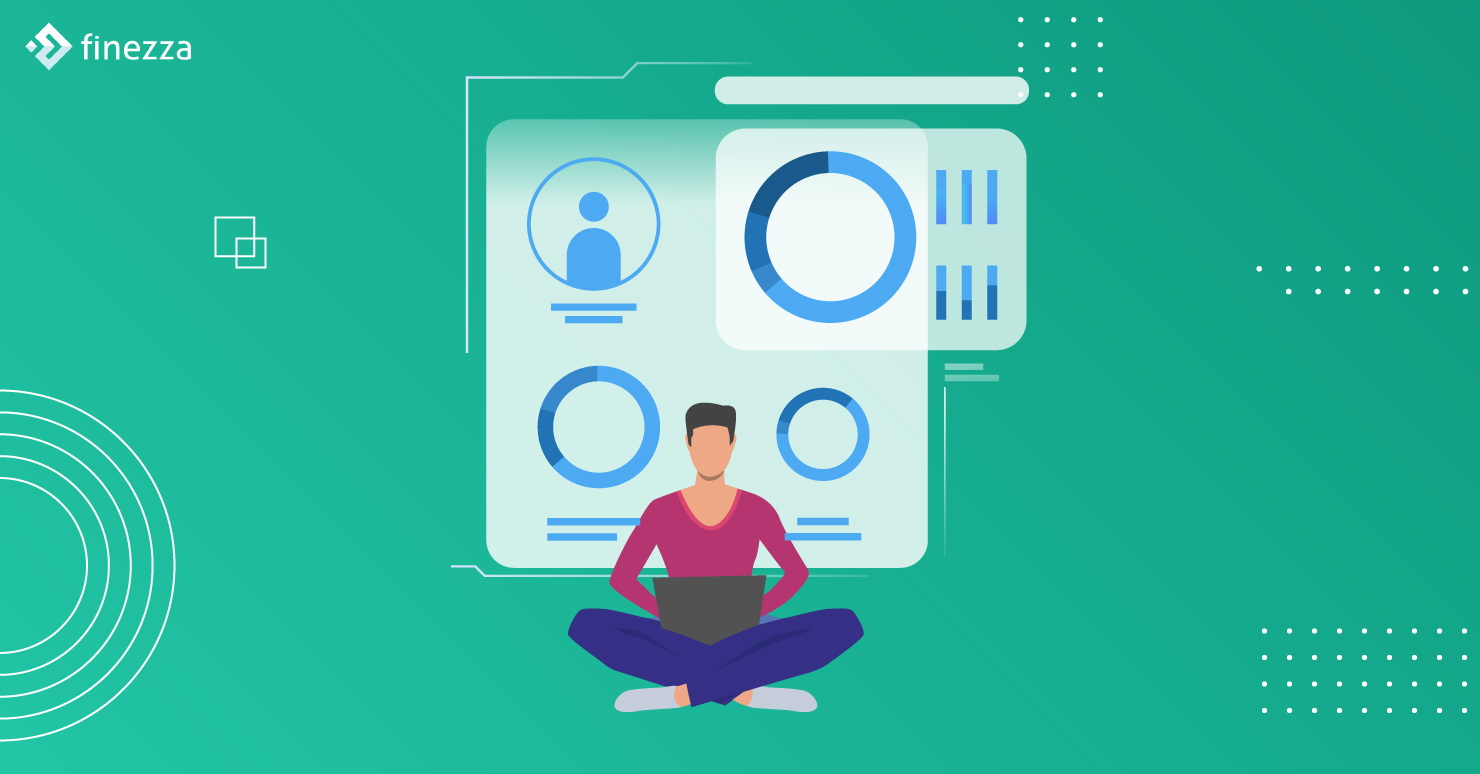 As fintechs strive to provide an all-integrated omnichannel experience to users by extending a host of credit services seamlessly, misuse of digital identity is yet another security challenge. Cloning of identities or potential hacking of such information can lead to amplified risks. Passwords or PINs are easily being misused, stolen and forged, leading to identity thefts, fraud and other grave incidents.
Data Integrity and Data Breach Risks
Most of the fintech players let customers store confidential information like credit/debit card details, user credentials and more on their platforms or websites. A small breach or lack of appropriate security protocols can lead to leakage of sensitive financial data.
How to Manage Cybersecurity Risks?
The exponential surge in digital payments in the new financial era is expedited especially by the current pandemic situation. Therefore, to enable secure transactions and provide a safe omnichannel customer experience, fintech players should integrate security measures throughout the process. Digital security should never be an after-thought and overlooked.
The cloud solutions that fintech companies deploy should be thoroughly examined for their level of safety and security standards. Appropriate controls should be in place to secure confidential data with relevant data non-disclosure agreements. Besides other security practices like encryption of data, managed user access controls, purging policy and monitoring to address any adversity.
Since the cyber threat landscape continues to evolve with greater risks and vulnerabilities, financial services companies should heed security and begin corrective action:
Increase the deployment of technologies with greater security protocols such as machine learning and AI that have a high return on investment
Improve defences against web-based attacks
Focus on reducing ransomware incidents
Invest to prevent disruption of business
Manage user control access to ensure that users have privileges and permission that they require and exceed privileges beyond the minimal needs
Greater employee awareness and education around the cybersecurity threat that exists
Security should be an integral part of fintech solutions, the onus for which lies with application and software tools used by the fintech enterprises. Going forward, data security and privacy are going to play a primary role in winning customers and stimulating the adoption of fintech services. So, it's high time that fintech companies act now to take appropriate security measures and use high-end tools that implement advanced technologies with tighter security controls.
As fintechs ride the wave of digital innovation, security and data protection should take priority and remain a top concern of enterprises looking to make the most of technology. The end result is that fintech providers can focus on delivering innovative solutions, and ultimately the customers can safely rely on them with confidence.
Finezza's gamut of lending lifecycle management platform and credit evaluation services can be leveraged by fintech companies to provide a safe and seamless customer credit experience. Fintechs should take the lead and make the shift from legacy systems to a robust loan management application with integrated security features that take care of data security, user security and network security.
With Finezza's built-in security layers, you can mitigate the hidden risks of services with a balanced innovation that makes use of novel technologies such as machine learning, AI and analytics. You can rest assured that your prized data assets are in safe hands and drive the faith of your customers to provide safety and security in the digital arena.